used cone crusher pictures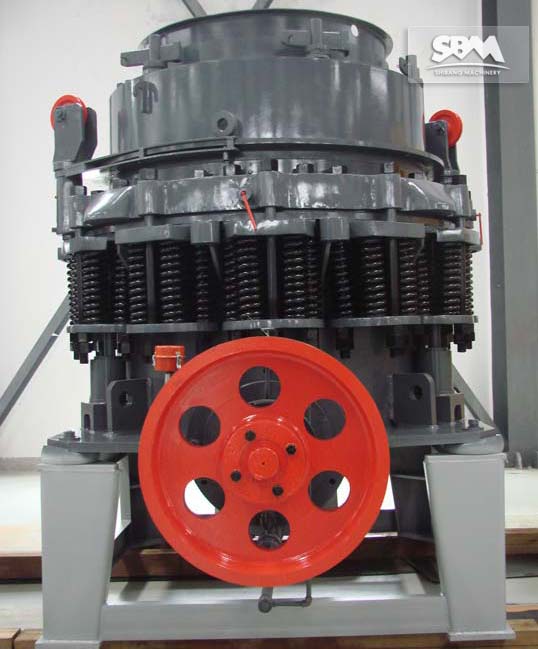 Used cone crusher is the main machine for stone quarrying and mining industry, which is used in secondary or tertiary crushing process. It features High performance, lowest total cost, Excellent versatility, Full control of the process, Easy to handle and maintain and Reliable. Used cone crusher Produces material of excellent shape, can be equipped with automatic setting regulation. All maintenance and inspection from above is quick and easy.
Contact SBM
if you want to know images and photo of product,you can contact our service.
or email us:
[email protected]
Browse by Application
Build an end-to-end solution that fits your applications, work processes, and business needs.