Chinese cone crusher pictures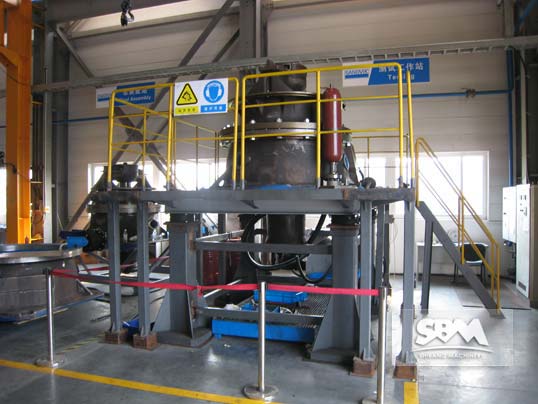 Chinese cone crusher is the cheap crusher used in crushing & screening plant. Chinese Cone Crusher is widely used for secondary and fine crushing in the fields of mining, building materials, metallurgy and so on. It can crush materials with middle and high hardness such as, ironstone, copper ore, granite, basalt, cobblestone, marble, limestone and so on. It is popular to be used in the high automatic crushing line which has strict requirement for finished products' shape and ratio.
Contact SBM
if you want to know images and photo of product,you can contact our service.
or email us:
[email protected]
Browse by Application
Build an end-to-end solution that fits your applications, work processes, and business needs.