spare parts for cone crusher pictures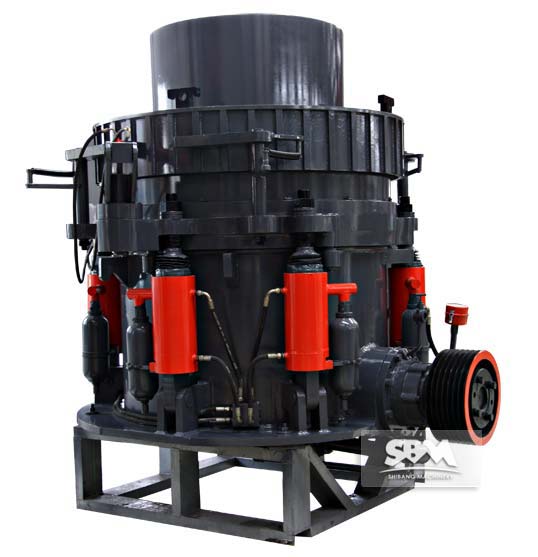 spare parts for cone crusher: A cone crusher is consist of Locking bolt, Feed bowl hopper, Bowl, Adjustment ring, Head bowl, Main frame, Socket liner, Upper head bushing, Countershaft, Countershaft bushings, Gear and pinion, Main shaft, Eccentric thrust bearing, Counterweight guard, Tramp Release assembly, Eccentric bushing, Eccentric, Lower head bushing, Head, Mantle, Bowl liner, Hydraulic adjustment motor, Clamping cylinders, Torch ring, Cone feed plat. These spare parts for cone crusher features Low wear costs.
Contact SBM
if you want to know images and photo of product,you can contact our service.
or email us:
[email protected]
Browse by Application
Build an end-to-end solution that fits your applications, work processes, and business needs.