Cone crusher specification pictures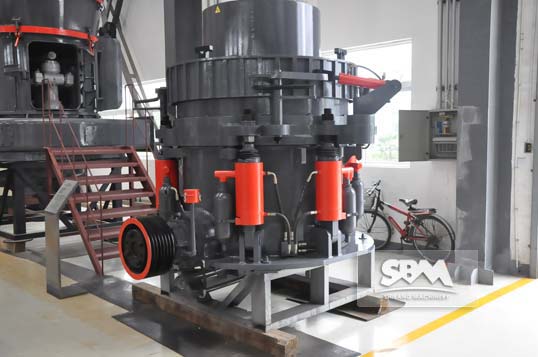 Cone crushers specification: Cone crusher has Fine, Coarse, Medium types. Max Feeding Sizes(mm) is from 35 mm to 300 mm. Capacity ranges from 50 t/h to 500 TPH. Adjusting Range of Output Size is 5-15mm, 15-25mm, 25-50 mm. The special chamber and the suitable rotary speed improve crushing ratio and capacity, so does the cubic product.
Contact SBM
if you want to know images and photo of product,you can contact our service.
or email us:
[email protected]
Browse by Application
Build an end-to-end solution that fits your applications, work processes, and business needs.