Big cone crusher pictures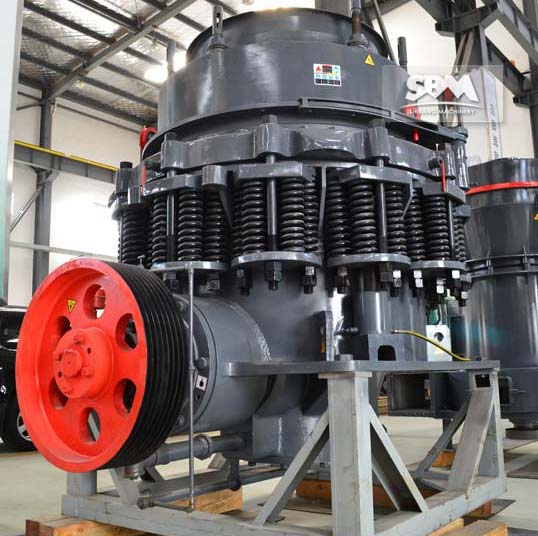 Big cone crusher is applied in large aggregate and sand gravel production line. Big cone crushers have a wide field of use as they can easily be matched to changes in production through the proper selection of crushing chamber and eccentric throw. SBM big cone crushers are ideal for secondary and tertiary crushing and the compact and easy-to-service design makes them a perfect choice for mobile installations.
Contact SBM
if you want to know images and photo of product,you can contact our service.
or email us:
[email protected]
Browse by Application
Build an end-to-end solution that fits your applications, work processes, and business needs.