Cone crusher types pictures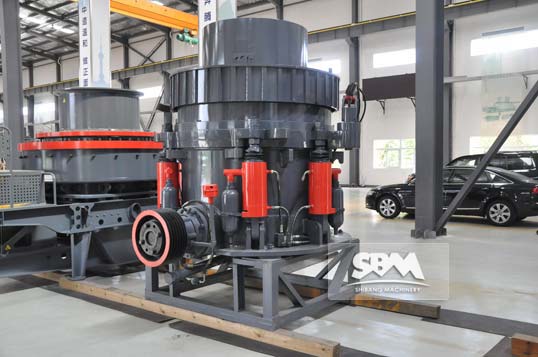 Cone crusher types: SBM cone crushers have CS cone crusher, spring cone crusher, hydraulic and system cone crusher. Cone crushers are an excellent choice as secondary crushers in combination with a jaw or a primary gyratory crusher or in the third or fourth crushing stage. Thanks to their built-in versatility, these crushers will enable you to cope with most production requirements in a changing future.
Contact SBM
if you want to know images and photo of product,you can contact our service.
or email us:
[email protected]
Browse by Application
Build an end-to-end solution that fits your applications, work processes, and business needs.