Cone crusher working principle pictures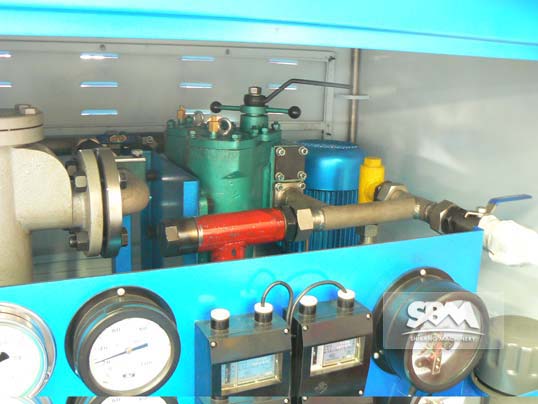 Cone crusher working principle: Driven by the electric-motor ,the eccentric shaft bush will rotate with the triangle belt, small and big bevel gear, big bear, transmission shaft .Driven by the eccentric shaft bush, the cone crusher axis will move circle, which makes the mantle close or leave the cone from time to time. And then the materials will be crushed by continuously compacting, striking, and crooking in the circle crushing cavity between the fixed and moveable cone. After several times repeating, the materials will be crushed to the required size and then they will be discharged by the discharging opening.
Contact SBM
if you want to know images and photo of product,you can contact our service.
or email us:
[email protected]
Browse by Application
Build an end-to-end solution that fits your applications, work processes, and business needs.