SBM cone crusher pictures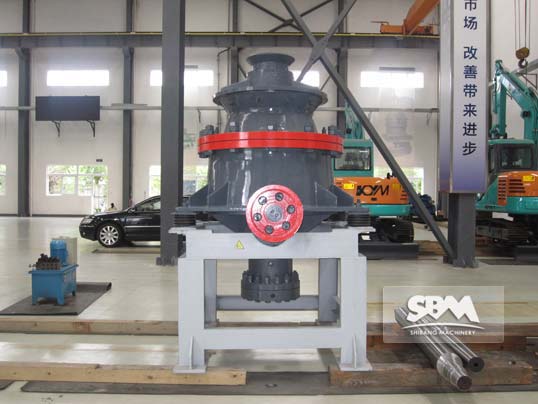 SBM cone crusher are of advanced design with a small footprint and high capacity in relation to size. SBM cone crusher is hydraulically adjusted CS & CH cone crusher characterized by robust design and high performance. In combination with the CLP crushing chambers, high motor powers give these crushers capacities which are in most cases comparable with those of other, larger crushers.
Contact SBM
if you want to know images and photo of product,you can contact our service.
or email us:
[email protected]
Browse by Application
Build an end-to-end solution that fits your applications, work processes, and business needs.