spare parts for raymond mill pictures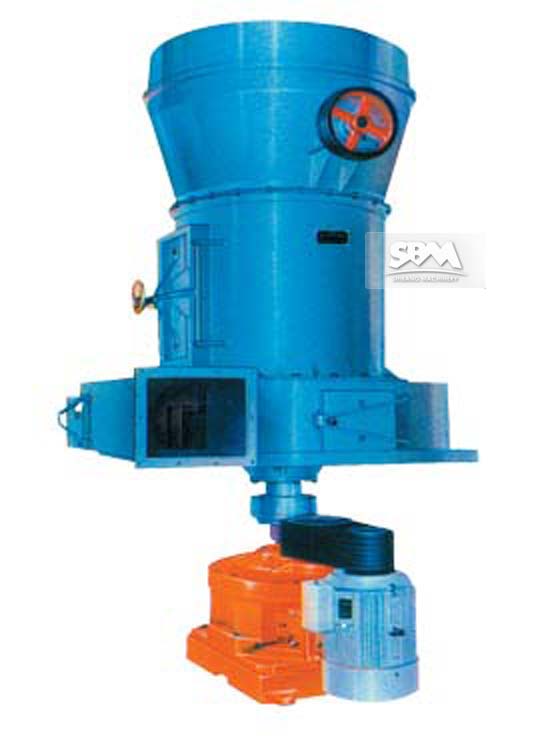 Raymond mill is suitable for grinding the non-flammable and non-explosive materials with humidity below 6 percent and Moh's hardness less than 7, such as barite, calcite, feldspar, limestone, marble, glass and so on. It is widely used in mining, chemical industry and building materials. We can adjust the size of the products according to different requirements.
Contact SBM
if you want to know images and photo of product,you can contact our service.
or email us:
[email protected]
Browse by Application
Build an end-to-end solution that fits your applications, work processes, and business needs.