raymond mill working principle pictures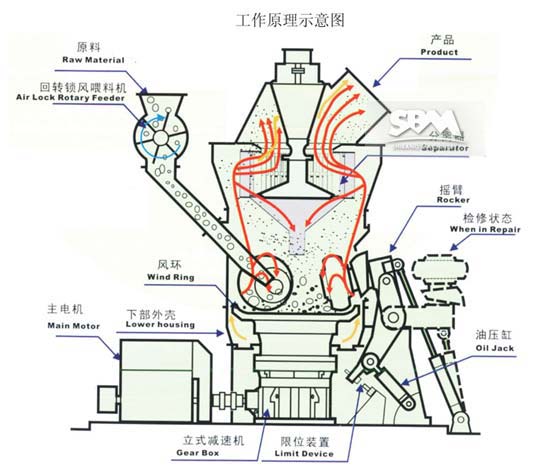 For low consumption, low investment, environment friendly , small occupation area, and more efficient than the traditional mill, Raymond mill is widely used in the field of metallurgy, building materials, chemical industry and mining to process powder. Then, it is necessary to get some knowledge about the working principle of the Raymond mill, which is important for the normal work and easy operation.
Contact SBM
if you want to know images and photo of product,you can contact our service.
or email us:
[email protected]
Browse by Application
Build an end-to-end solution that fits your applications, work processes, and business needs.