raymond mill design pictures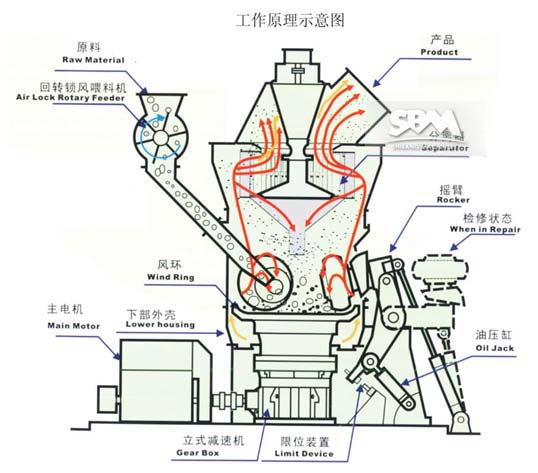 During the application of our raymond mill, some personnel shall be arranged to take responsibility of management from beginning to end. The operators must be qualified with the required technical knowledge of opreating grinding mills. Before the installation of this grinding mill, the persons related to the operation should receive technical training and fully understand the operating principle, performance and regulations of the raymond mill.
Contact SBM
if you want to know images and photo of product,you can contact our service.
or email us:
[email protected]
Browse by Application
Build an end-to-end solution that fits your applications, work processes, and business needs.