raymond mill specification pictures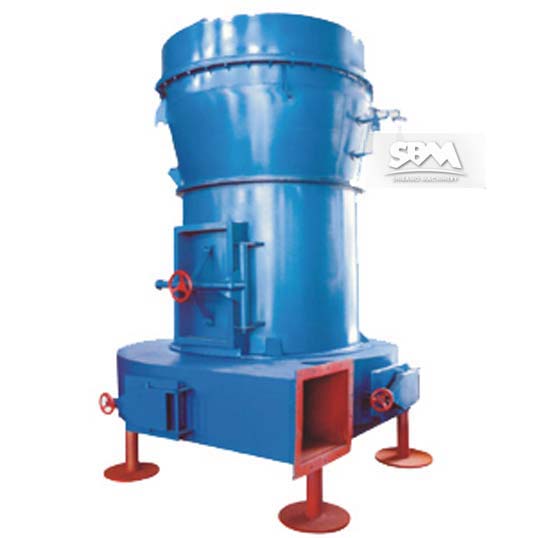 1. The whole plant is a vertical structure of strong systematic characteristic, so it occupies small area. From crushing of raw material to grinding and packing is an independent production system.2. Compared with other milling plants, its passing ratio achieves 99%, this is what other mill can not reach.3. Driving system of main frame adopts airtight gearing and pulley, drives smoothly and operates reliably.
Contact SBM
if you want to know images and photo of product,you can contact our service.
or email us:
[email protected]
Browse by Application
Build an end-to-end solution that fits your applications, work processes, and business needs.