used raymond mill pictures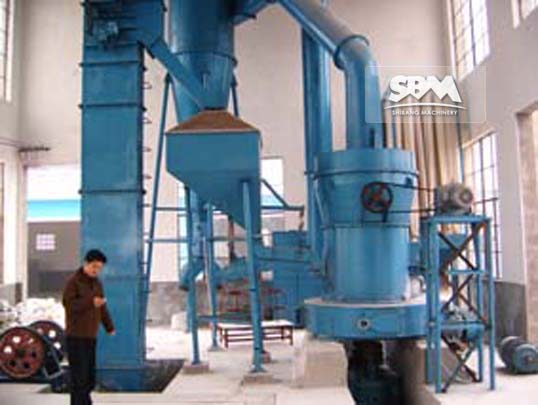 big raymond mill absorbs the advanced structure of foreign products, and is promoted and designed on the basis of big-size raymond mill. Compared with ball mill, this equipment has higher efficiency, lower power consumption, smaller floor space and lower one-time investment. The roller tightly rolls on the grinder ring with the centrifugal force, therefore, when grinder roller and grinder ring are worn down to some thickness, it won't affect the output and fineness of final products. The replacement cycle of grinder roller and grinder ring is long so as to eliminate the shortcoming of short replacement cycle of centrifugal grinder mill's wearing parts.
Contact SBM
if you want to know images and photo of product,you can contact our service.
or email us:
[email protected]
Browse by Application
Build an end-to-end solution that fits your applications, work processes, and business needs.