raymond mill maintenance pictures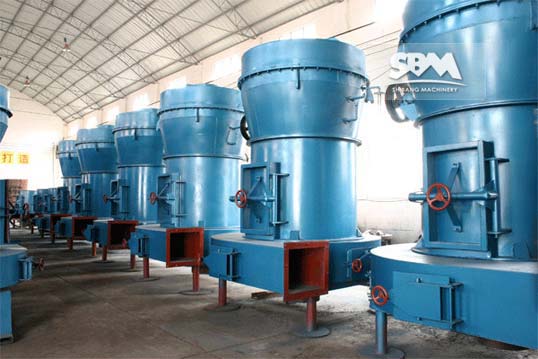 the components vulnerable to worn out, such as grinding roller, grinding ring, relieving tool etc. should be repaired or replaced. Before and after the operation, a careful examination should be carried out for the connecting screws, bolts and nuts on the grinding rollers so as to find whether they are loose or sufficiently lubricated.
Contact SBM
if you want to know images and photo of product,you can contact our service.
or email us:
[email protected]
Browse by Application
Build an end-to-end solution that fits your applications, work processes, and business needs.