small raymond mill pictures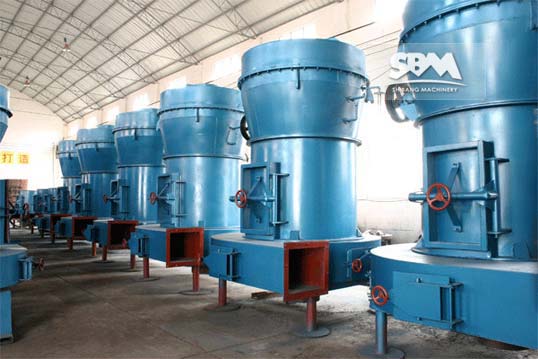 small raymond mill is applicable to the grinding and processing of more than 280 kinds of non-frammable and non explosive materials with hardness less than 7 Mohs and humiadity less than 6% in construction,chemical industry and metallurgy,such barite,feldspar,talcum,marble,limestone.
Contact SBM
if you want to know images and photo of product,you can contact our service.
or email us:
[email protected]
Browse by Application
Build an end-to-end solution that fits your applications, work processes, and business needs.