small belt conveyor pictures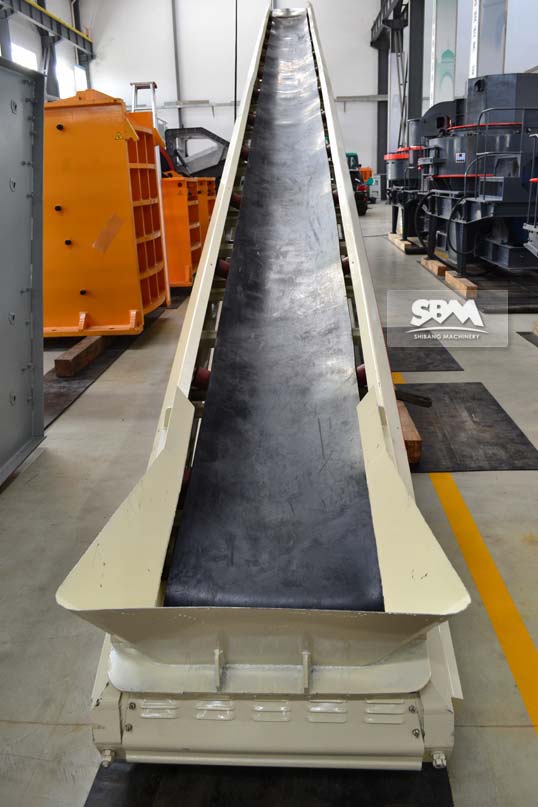 Conveyor belts are designed for transporting heavy abrasive material such as rock, mineral ore and gravel. The covers or these belts are made of extra-tough rubber with extremely high resistance to abrasion, shearing and impact. The fabric reinforcement is specially treated to ensure low elongation.
Contact SBM
if you want to know images and photo of product,you can contact our service.
or email us:
[email protected]
Browse by Application
Build an end-to-end solution that fits your applications, work processes, and business needs.