second hand belt conveyor pictures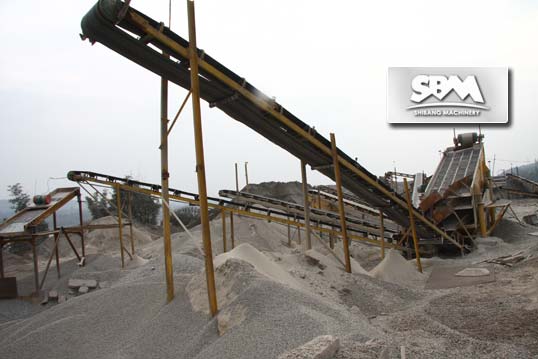 Belt conveyor consists of two or more pulleys, with a continuous loop of material - the conveyor belt - that rotates about them. One or both of the pulleys are powered, moving the belt and the material on the belt forward. Belt conveyor produced by SBM has the strong points of large conveying amount, simple structure, easy maintenance, high standardization degree etc.
Contact SBM
if you want to know images and photo of product,you can contact our service.
or email us:
[email protected]
Browse by Application
Build an end-to-end solution that fits your applications, work processes, and business needs.