belt conveyor design pictures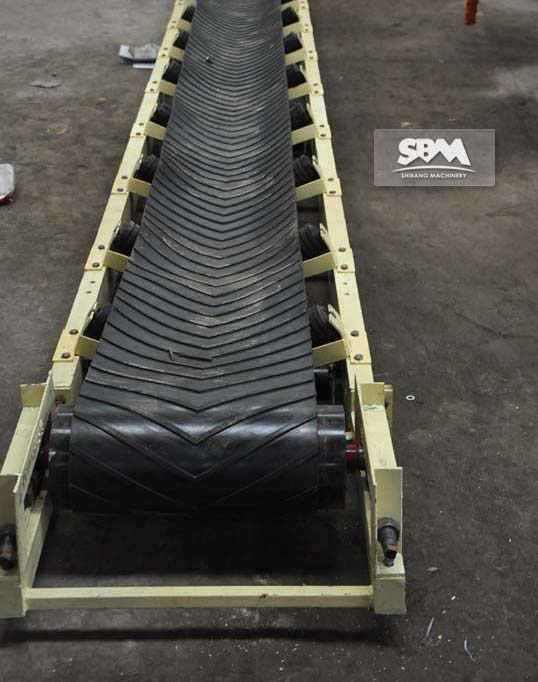 In stone quarry, it is used to transport crushed stones to next process. It can connect crushers, grinding machines and screening machine together to make the complete stone crushing plant.In the thermal power plant and other coal processing plant, it is the main machine in the conveyoring system. It is used to transport coal into another coal processing machine.
Contact SBM
if you want to know images and photo of product,you can contact our service.
or email us:
[email protected]
Browse by Application
Build an end-to-end solution that fits your applications, work processes, and business needs.