sbm belt conveyor pictures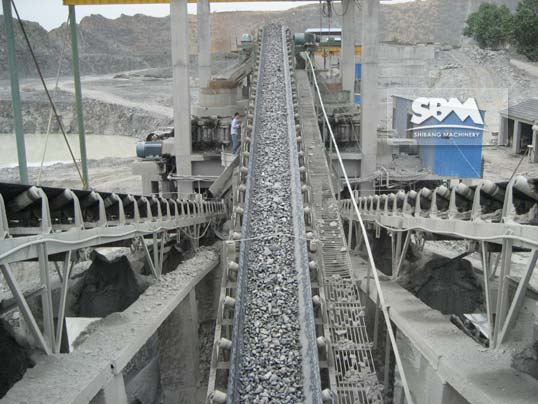 SBM Heavy Duty Belt conveyors are general purpose that provide high performance and long service life. Designed to convey heavy duty aggregate, coal, crushed minerals, and other industrial materials at a very low cost per ton.
Contact SBM
if you want to know images and photo of product,you can contact our service.
or email us:
[email protected]
Browse by Application
Build an end-to-end solution that fits your applications, work processes, and business needs.