belt conveyor specification pictures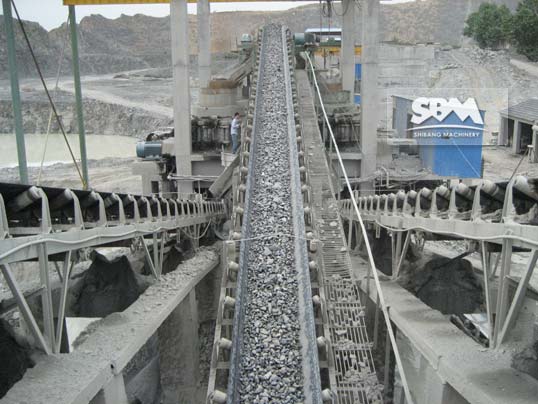 Belt Conveyor is the essential and economical transferring set in the uninterrupted production line. In terms of transferring capacity, belt conveyor can be classified into two types, the heavy type such as for mining convey and the light type for plastic, food and chemical industry, etc. Belt conveyor features with strong transferring capacity, easy maintenance.
Contact SBM
if you want to know images and photo of product,you can contact our service.
or email us:
[email protected]
Browse by Application
Build an end-to-end solution that fits your applications, work processes, and business needs.