spare parts for sand washing machine pictures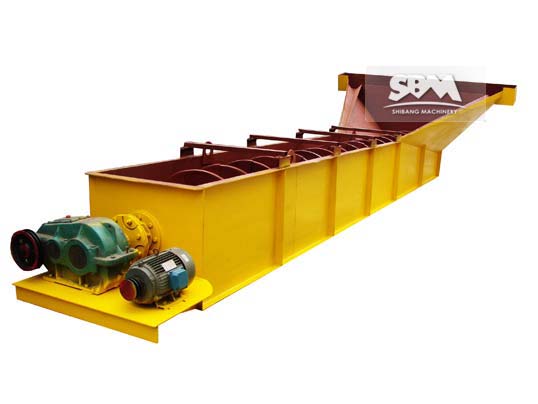 The sand washing machine is a kind of highly efficient sand washing equipment, combining the advanced techniques and the domestic physical conditions of sand industry. The sand washing machine has the advantages of high cleanliness, reasonable structure and high productivity. During the washing process, little sand runs off. The transmission part is separated from the water and the fault rate of the sand washing machine is further lower than the commonly used sand washing machine, making the best upgraded equipment in the sand washing machine.
Contact SBM
if you want to know images and photo of product,you can contact our service.
or email us:
[email protected]
Browse by Application
Build an end-to-end solution that fits your applications, work processes, and business needs.