sand washing machine sizes pictures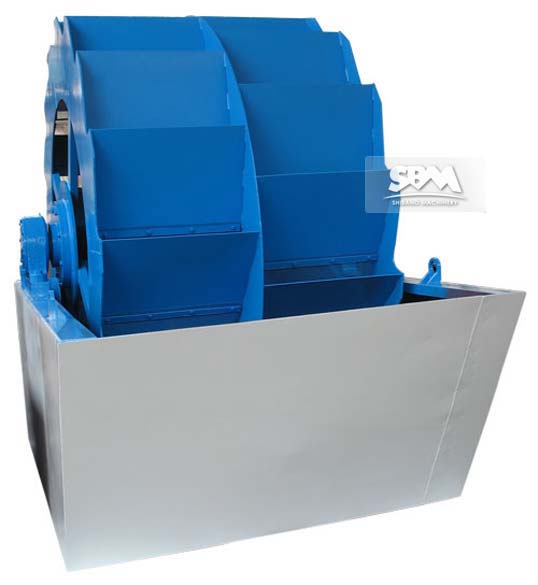 The rotor part of mineral sand washer is composed of the center shaft, the swallow tailed iron and the screw vanes. The center shaft has the longer half and the shorter half at the ends. The longer half is tightly fixed in the bearing. Hoops, on which the angle steel is soldered, are welded on the center shaft. The swallow tailed iron, the big screw vanes and the abrasion-resistant impellers fixed by the screws should be installed based on the instructions in the pictures. On the rotors of small type classifier, the impellers are generally fixed directly on the swallow tailed iron. The impellers are double lined and rank in order according to the screw distance determined by the technology.
Contact SBM
if you want to know images and photo of product,you can contact our service.
or email us:
[email protected]
Browse by Application
Build an end-to-end solution that fits your applications, work processes, and business needs.