sand washing machine working principle pictures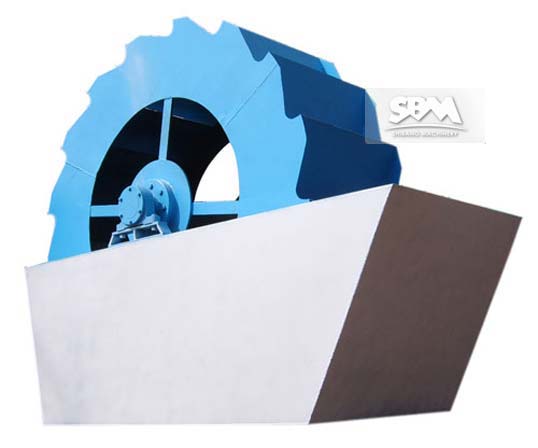 When the artificial sand washer works, the motor drives the impellers slowly after the v-belts, deceleration machine and gears slow down. The sandstone gets into the washing trough through the feeding trough and rotates and then will be ground driven by the impellers. The impurities on the surface and the water vapor coated layer enveloping the sandstone will be removed for dehydration; and when added water, it will form a strong water flow. The impurities and the foreign matters of small proportion overflow from the port, achieving cleaning effect. The clean sand will be taken away by the impellers and poured into the discharge chute.
Contact SBM
if you want to know images and photo of product,you can contact our service.
or email us:
[email protected]
Browse by Application
Build an end-to-end solution that fits your applications, work processes, and business needs.