small sand washing machine pictures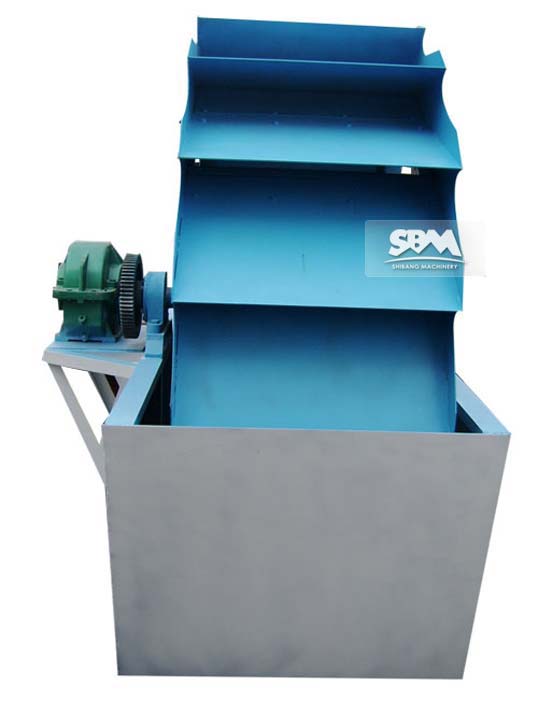 Used sand washer machine is a kind of wheeled washing equipment, it can clean and separate the dust and powder from the sand. Its new seal-structure and reliable driving device can make sure the cleaning effect and a kind of high efficiency used sand washer equipment matched with the used sand making machine. It is widely used in sandstone factory, construction site, hydroelectric station dam and so on. It has high efficiency and the features of reasonable structure, high capacity and low consumption. It can make final products free from dirt and impurities and reduce the high quality sand loss. It is on behalf of the new technique compared with the same equipment of other companies.
Contact SBM
if you want to know images and photo of product,you can contact our service.
or email us:
[email protected]
Browse by Application
Build an end-to-end solution that fits your applications, work processes, and business needs.