SBM mobile crusher pictures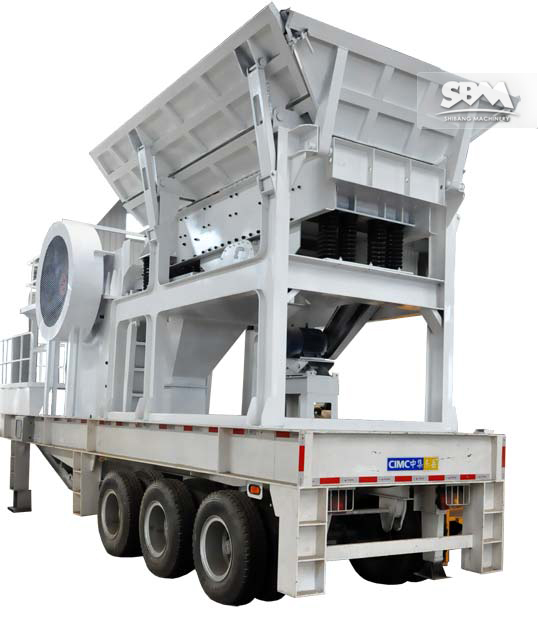 SBM Mobile Crusher is our main stone crushing machine. the world leader in rock and minerals processing, has also pioneered the development of track-mounted, fully mobile crushing plants. Over 30 years ago, SBM Minerals was the first manufacturer to start serial production of the mobile units. Today, SBM Minerals has delivered over 300 track-mounted mobile crushing plants: for contract crushers, in-pit and mining applications and recycle crushing sites. The mobile crushing Series, including jaw crusher, impact crusher, cone crusher, represents a guaranteed, state-of-the-art commitment to crushing know-how and quality.
Contact SBM
if you want to know images and photo of product,you can contact our service.
or email us:
[email protected]
Browse by Application
Build an end-to-end solution that fits your applications, work processes, and business needs.