Chinese mobile crusher pictures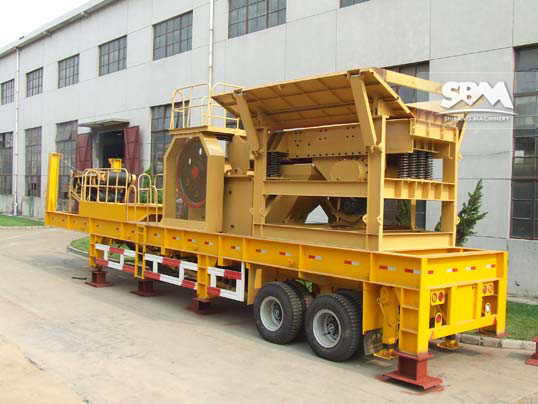 Chinese mobile crusher is our main equipment for crushing stone, mine ores and coal. SBM is launching a new series of effective Mobile/Portable plants with different configuration to meet the demanding needs of customers/contractors in quarry, mining and recycling operation.
Contact SBM
if you want to know images and photo of product,you can contact our service.
or email us:
[email protected]
Browse by Application
Build an end-to-end solution that fits your applications, work processes, and business needs.