Chinese vsi crusher pictures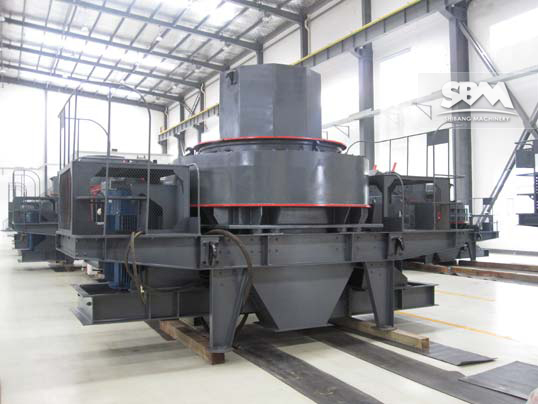 Chinese vertical shaft impact crusher consist of Feeding hopper, Rotopactor, Sand Screen, conveyors/ elevators, electrical prime movers and controls, etc. it can be used along with Stone crusher units, Where Grit and fine particles are waste. With Two crushers a 15 ton per hour capacity machine can be installed.
Contact SBM
if you want to know images and photo of product,you can contact our service.
or email us:
[email protected]
Browse by Application
Build an end-to-end solution that fits your applications, work processes, and business needs.