2011 Shanghai Shibang company new staff military training documentary
On July 2, 2011, Shanghai Shibang company's 2011 new employees were sent to training base. Since then, a nearly five days of military training new staff inaugural futurarc prize.
As a new hires the beginning of training series, high strength, enclosed of military training and hot weather are undoubtedly a challenge to this group of fresh out of school new employees. In order to let new employees adapt to the challenge, companies from all aspects of well protected. New and old staff communication meeting, new employees July birthday activities, sunstroke prevention of green bean soup, Huo Xiang Zheng Qi water, which from the physical to the psychological care, bit by bit moving forward to new employees.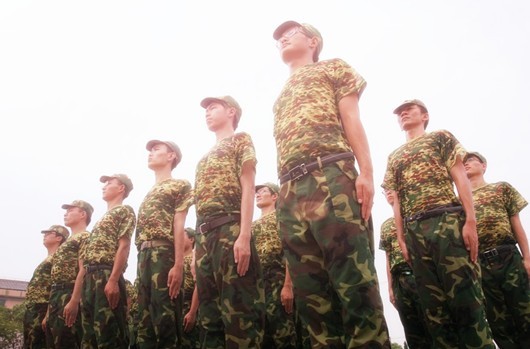 July 6, 2011, military parade held as scheduled. Neat rows, full of energy, tenacity, hard work and spirit of unity and cooperation are well reflected in the new staff. The Asembly also site named its "five-good company" and "Top Ten pacesetter". Company especially commend these outstanding strength. Next, meet the new employees will be nearly a month of orientation. Next, nearly a month of induction training will wait for new employees.
Contact SBM
For product information and pricing, Chat with sales agent:
or email us:
[email protected]