SBM approaches spring
Spring warms the earth, and life begins again. In this vital season, women and men of Shanghai Shibang Machinary Co.LTD get together at weekends and begin "spring outing action". Below, let us enjoy their happiness in the spring together...
Spring outing 1. A strawberry is forever
Wandering in the strawberry garden, we tasted natural delicious strawberry. Live the life at our leisure.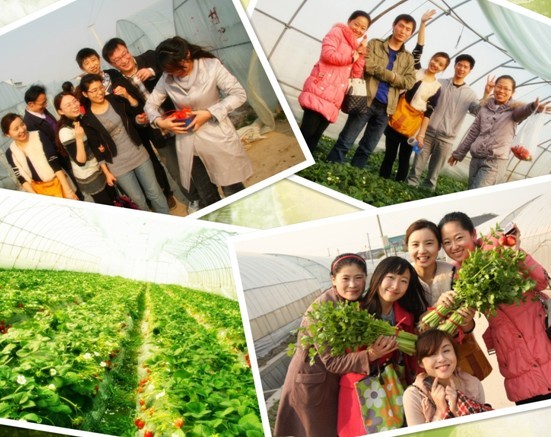 Spring outing 2. Back to childhood, fly the dream
Kites, sky wheel, merry-go-round... These not only belong to your childhood. We, grew up, aftertasting again the joy of childhood, probably did not have flavor one time to be in mind .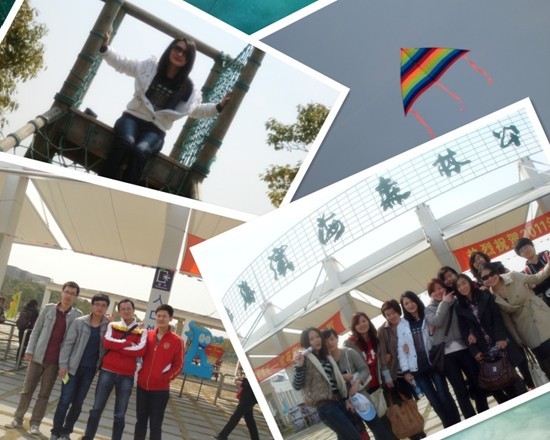 Spring outing 3. Beautiful West Lake
The West Lake walking, Leifeng Tour sunsets, Huagang fishes, and Longjing tea... A group of SBMers enjoyed themselves in Hangzhou. Smile all around, what a wonderful harmony...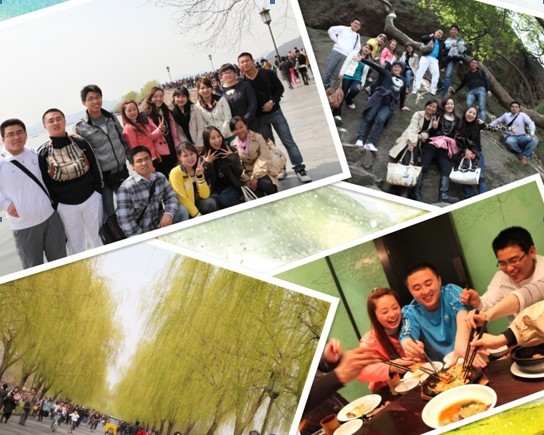 SBM "spring outing action" is not over. Talking about the waves in the outing, a staff said: "these activities let us relax in mirth, also make the team more united. I believe this positive of harmonious atmosphere will be brought to the work after. You ask my biggest feeling? Life in 'spring'!"
Contact SBM
For product information and pricing, Chat with sales agent:
or email us:
[email protected]