Comfortable Office, You Deserve It
In addition to reliable product quality, what most attractive to all the visitors came to Shanghai Shibang was undoubtedly the corporate culture. "Create the most comfortable office environment," is the company's unchanged commitment to the staffs. And it is this environment makes shibang of nonstop creativity and never-ending vitality. Here let's getting close to Shibang, to understand the staff's life...
Tired of work? ~ have a cup of coffee, here is the comfortable cafe, that comparable to international environment standard, here is the top professional barista make you a cup of pure Cappuccino or Caramel Macchiato, which suddenly swept away your tired ~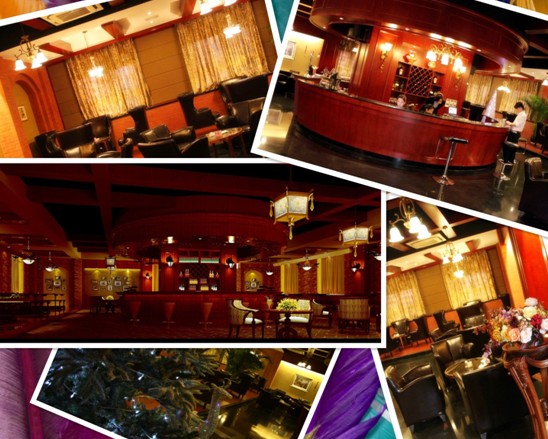 When off Work, where to go? Contest of games now! The company's snooker, table tennis room, badminton room, basketball court, so that your will be able to enjoy the pleasure of sports at home~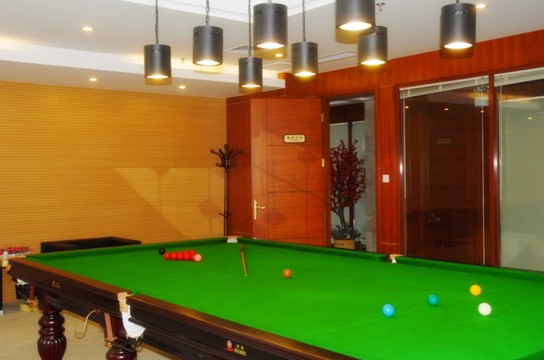 Feel Tired after sports, how about sing songs together? Shanghai Shibang gethering with many mic hogger, in order to make full play to their talent, companies equipped the balcony especially in accordance with the five-star KTV's VIP package layout. The audio is even better than Shanghai's top KTV.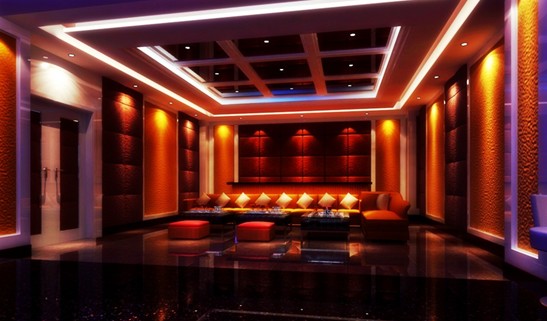 Contact SBM
For product information and pricing, Chat with sales agent:
or email us:
[email protected]